The VR/AR Global Summit was from June 1 to June 3. The VR/AR Association, like many leading organizations, held its annual main conference online the very first time. The association revealed that more than 10,000 attendees registered for the event and more used Facebook and YouTube to watch streaming and recorded sessions. It was difficult to attend and cover the conference due to technical difficulties and a "decentralized" streaming format.
Below are some of the most significant highlights of the event:
Major Trends
Some substantial points were touched by many presenters in the VR/AR Global Summit.
COVID And XR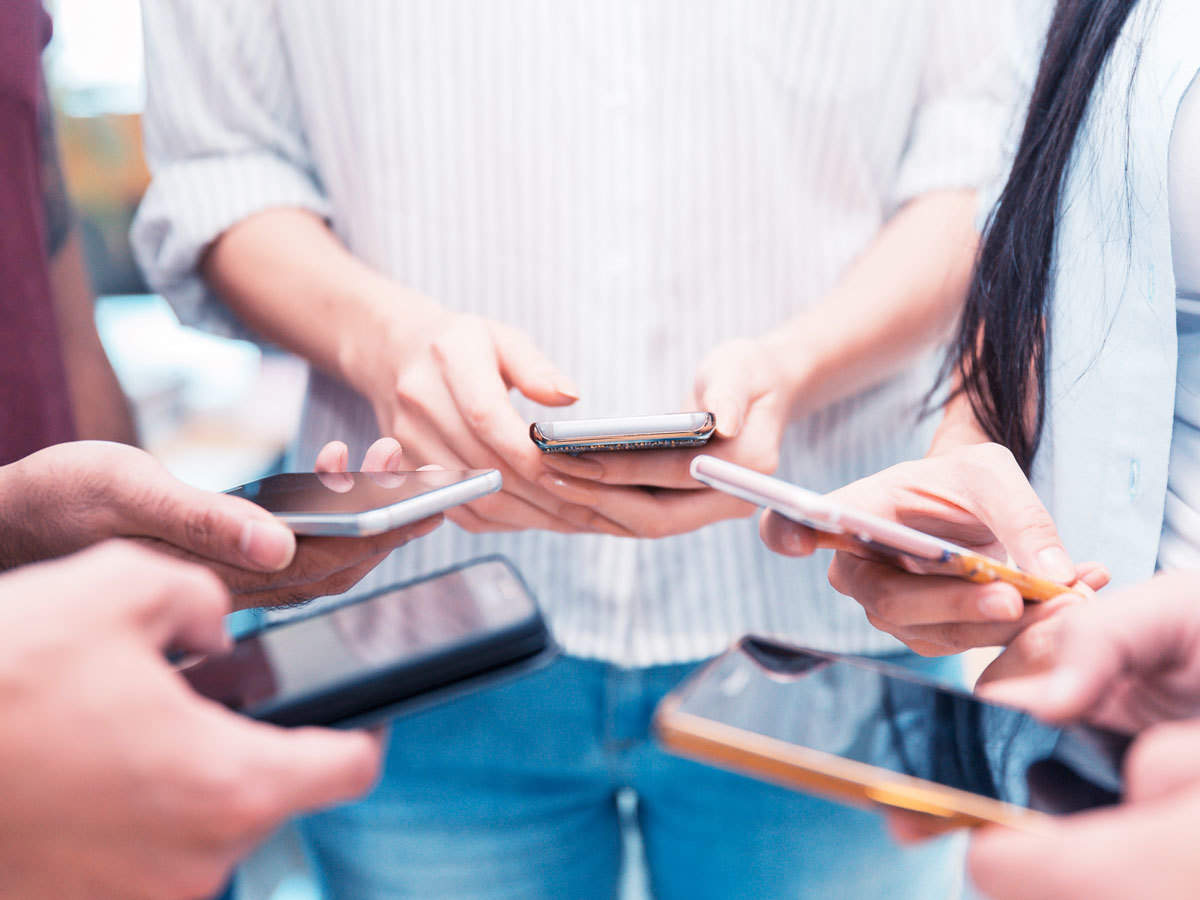 COVID-19 pandemic and the social distancing recommendations were the reason VR/AR Global Summit was held online. Therefore, the conference itself was used as an example of an entire group of use cases for XR. It is becoming obvious that the online platforms are going to be used more and more to live our lives which is the potential killer moment of VR. However new ways to use VR are going to come up.  The opinion resonated all through the VR/AR Global Summit, emphasizing how VR has offered these solutions for long but fewer people knew it.
Even before the pandemic people showed interest in being in VR meetings. It was thought that no one would like to use headsets in the office but now the value in it is being noticed. Increased implementation of XR solutions would be included in the post-COVID "new normal". Some are still uncertain about the some of the future pathways and want to exercise caution in content creation and value creation and not just hop into that all-virtual world, because a longing for physical interactions and less technological solutions is there.
Smaller Devices, The AR Cloud, And Mass Adoption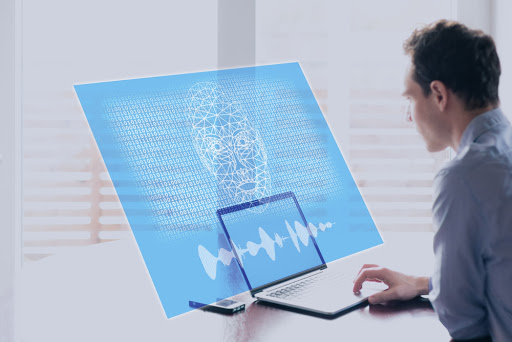 Smaller head-worn devices were brought up not only regarding office etiquette but also comfortable long-term use and price points. Talking about the collaboration tools in VR, Glue's Head of Global Sales, Jani Leskinen shared that stand-alone devices such as Oculus Quest and the next generations of these headsets will be increased and the industry will grow exponentially in the coming years. Nokia's Head of Trend Scouting, Leslie Shannon deemed smaller headsets to be just the beginning, but the additional infrastructure is needed before it can go mainstream. This is especially true for AR devices. Since VR devices can mostly work in isolation, AR devices have to work with the real world and with each other.
The spatial internet does not need just some type of a device that can interpret the world but a digital map is a must to have. However, some things must happen so that spatial internet becomes popular.  Interoperability is one of such things. 5G and "edge computing" were also deliberated on repeatedly to let computing power take someplace in the cloud and data centers instead of directly on devices. This has security issues for a few applications, but on smaller devices, it would allow more immersive experiences.
VR/AR Global Summit Announcements
The VR/AR Global Summit was used by many industry professionals and organizations to make their huge announcements. Some of these include repeat performances from AWE. Lenovo Commercial AR/VR Lead Nathan Pettyjohn launched the Lenovo Mirage VR S3 in his keynote on the first day. The all-in-one headset is made through a collaboration with Pico Interactive and its emphasis is on usability.
Glue's Leskinen discussed the "Window to Reality" feature formed through a collaboration with headset manufacturer Varjo. Users see their real surroundings while in VR with the help of this feature. Futurist Cathy Hackl talked about her scholarship for women in spatial computing. Her new book titled "The Augmented Workforce" will be out this fall. The company – Insight is now carrying the HoloLens 2 according to what Matt Fedorovich announced and as per Pico's Leland Hedges, the company will be out with the G2 – an updated version of its most popular headset.
Catching Up With The VR/AR Association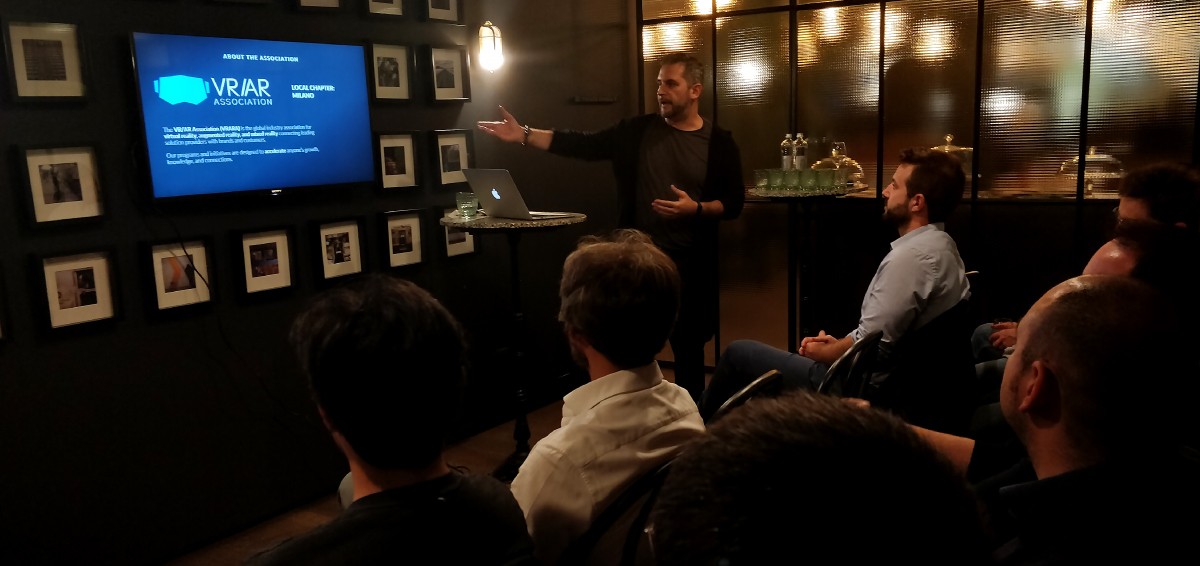 VR/AR Global Summit is the VRARA's largest annual event. But smaller and more localized events are carried out by the organization worldwide round the year. Remote meetings for specific industry verticals are held bi-weekly round the year. Check their YouTube channel to watch videos from some sessions of this year's VR/AR Global Summit or past events. However, a paid membership is required to attend most live events.