B2b companies are changing their business models and adapting to the new market reality with the implementation of the digital transformation. The companies can employ usability analysis to know what encourages customers to engage with them. The interesting fact is the customers, not the companies are driving this change. Customers want appropriate content concerning what they're doing anytime, anywhere, and in the format and on the device of their choice. Your strategy is dictated by their journey.
Companies need to adopt technology to provide a unique customer experience to maintain this new type of "always-connected" customer. In fact, the key strategy of many companies is putting the customer first. Companies are shifting their efforts from traditional, offline approaches to more modern digital strategies to enhance customer experience but there is still a long way to go till complete digital adoption.
What Is Digital Transformation:
The incorporation of digital technology into every area of a business causing major changes in the way business functions and the value they provide to their customers is known as digital transformation. In other words, it is about changing how a business connects with its customers and how they offer their customers a reliable experience every time and everywhere they want. Customer experience and customer satisfaction are the major influences that drive a companies' choice to adopt a digital transformation strategy.
Companies can benefit from huge revenue opportunities if they transform their business digitally. Highly engaged customers are formed by companies that transform digitally. All of this puts the customer in the driver's seat and you have to know who this new kind of digital customer is so that you can provide a better customer experience.
The New, Digitally Conscious Customer:
Customer habits have changed due to new digital technologies such as mobile devices, apps, machine learning, automation, etc. which lets customers have what they want the moment they need it. This shift in customer expectations has created a new type of modern customer who usually rates companies on their digital customer experience first.
This is why companies need to contemplate on how they interact with customers.
Digital-first for B2B sales teams means substituting cold calling with social selling. You need to be on social media because that is where your customers are already active. Reach out to customers rather than waiting for them to contact you. Keep sharing pertinent content and how you have the expertise to find a solution to their problem.

Reducing your spending on offline marketing activities including direct mail, billboards, and TV ads are what digital-first means for marketing teams. Adopt a data-driven marketing strategy to provide highly targeted messages to your customers. Adopt search engine marketing, account-based marketing, and email marketing strategies using digital channels.

Customer service teams don't have to wait for the phone or fax because digital-first is not just about being reactive but about being proactive in helping customers, who can use many channels to look for support. Social media, reviews sites, forums, and communities are all now part of the customer service eco-system. Your company needs to think digital-first, too to contain the new, modern-day customer.
Getting Started With Digital Transformation: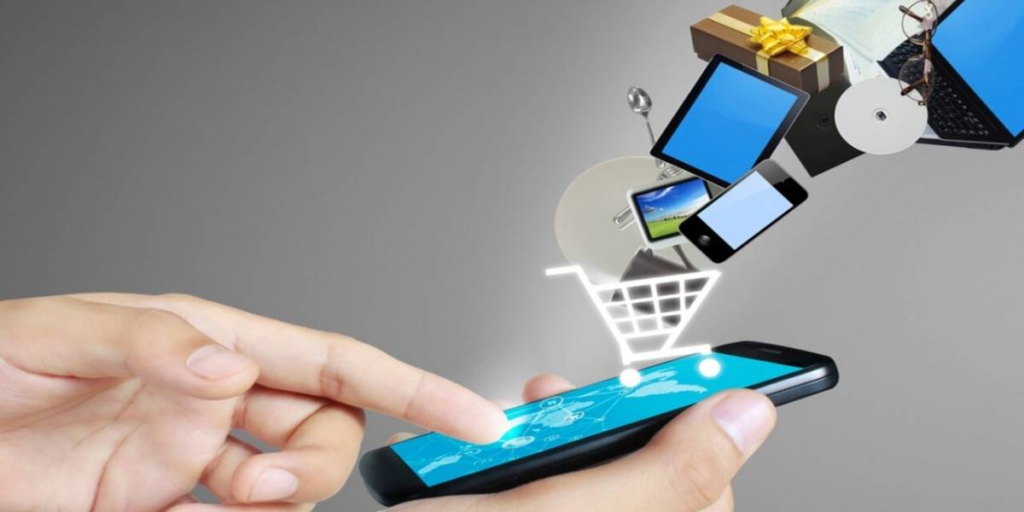 Digital transformation provides companies a chance to understand the modern-day buyer, engage with them, and fulfill their expectations of multi-channel customer experience. Some digital transformation efforts fail while many others succeed. Below are the three ways to use digital transformation to help your business make a start.
1. An agile, flexible IT environment
Any business must have the correct technology to power up digital strategies. Companies understand the deficit of all the essential technology to conduct a digital transformation strategy and also understand the need for implementing agile systems. Cloud technology is believed to be crucial to digital transformation. Companies can be fast, active, and adaptable with the help of the cloud. It provides your company the skill to check new projects that are economical which helps you to implement technology to fulfill customer demands faster.
You can digitally record all touch-points to form a 360-degree view of your customer by simply linking SaaS applications like customer databases, Big Data analytics, web and mobile apps. This data will help you learn how, when, and why your customers do business with you and you can use that information to offer an enhanced customer experience.
2. Personalized customer experiences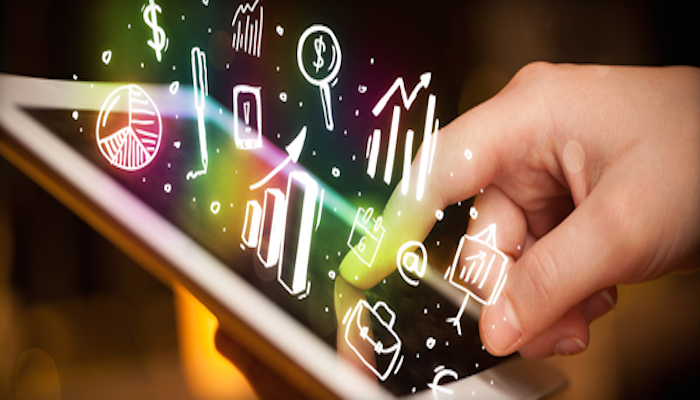 The next factor in digital transformation is personalization. Customers expect companies to consider their uniqueness and understanding their personal preferences and purchase history. Customers are likely to buy from a company that is familiar with their name, purchase history, and recommends items depending on their past purchases. Customers don't seem to be minding if the companies use their data to improve their experience.
Benefit from this opportunity by investing in CRM. You cannot treat your customers as individuals without CRM. If you don't store the history of the way your business communicates with the customers, you can't offer them a unique experience. It will help you to create highly targeted messages to fulfill customers' individual likings, which helps to provide a more personalized experience.
3. A seamless multi-channel experience
Provide a seamless multi-channel experience which means offer the right message to the right person at the right time. Customers can use technology to get what they want, anytime they want, and anyhow they want. Customers want a quick customer service response which means companies need to be accessible and on-demand all the time.
Conclusion:
Companies have to implement a digital transformation strategy if they want to survive in today's fast-moving, always-connected world. Companies can use digital transformation offers organizations to engage modern buyers, and fulfill their expectations of a seamless customer experience irrespective of channel or place. It can be a complicated project to transform your business digitally. Focus on the aspects given above to accept the new digital landscape, surpass customer expectations, and enhance the total customer experience.